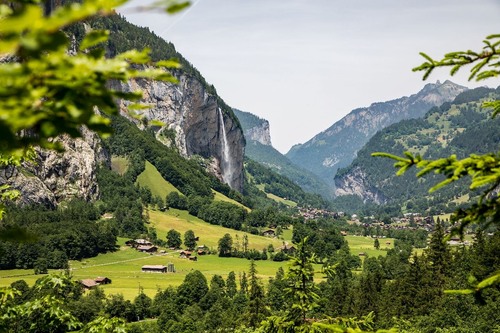 TOP
Munich is the capital of Bavaria, Germany, and is home to some of the country's finest cultural attractions. The Bavarian State Opera on Max-Joseph-Platz showcases world-famous musicians while the nearby National Theater puts on performances of traditional and modern plays. Highlights include the Nymphenburg Palace and its surrounding grounds, the unique towers of Allianz Arena and the renowned Englischer Garten park, one of Europe's largest public parks. Munich's museums and galleries display impressive collections such as the intricately-decorated Residenz museum and modern city galleries featuring pop artworks and graffiti art. There are also plenty of options for shopping and dining, from elegant boutiques to traditional Bavarian restaurants, modern cocktail bars, and underground clubs to discover. Munich's Old Town center is also worth visiting, as well as its many festivals such as the annual Oktoberfest and Christmas market.
🏨 旅馆
🌦 天气信息
从应用程序获取天气信息等。免费下载!
🚕 到那里怎么走?
从应用程序获取路线信息(驾车、步行、公共交通等)等等。免费下载!
💬 建议和意见
Trümmelbachfälle. Entry fee 15 CHF Adult, child 6-15 6 CHF Check current fee and opening Times before visiting. From my point of view it's worth the money and spectacular to walk along the falls and mountains.