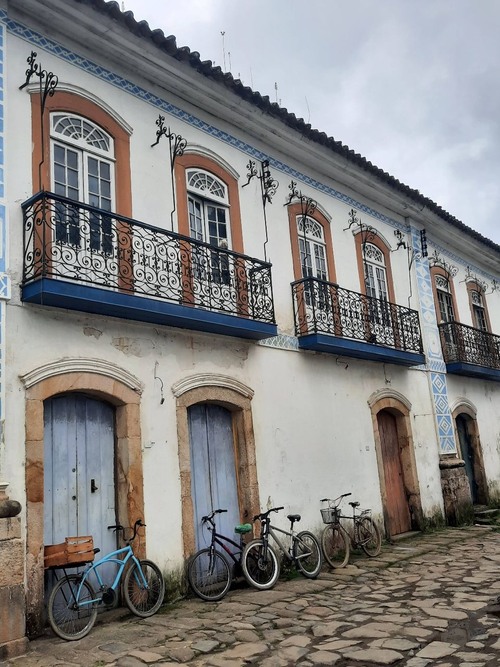 Paraty is a colonial city, located in Centro region of Brazil, famous for its colonial architecture, tropical beaches, vibrant culture, and delicious seafood. It is situated on the coast of Bay of Ilha Grande and enjoys a unique combination of cobblestoned streets, historic churches, picturesque beaches and charming fishing villages.

The most popular attractions in Paraty include the Historic Centre, with its many religious and colonial buildings, the Golden Beach, with its stunning clear blue water and white sand, and the Muriqui Island, home to the Muriqui monkeys. Outdoor activities, such as boat trips, kayaking and snorkeling, are also popular here. And visitors should not miss the street market of Balsa da Penha, the many small bars and eateries located at the Old Port of Paraty and the nearby Chocolate Museum. There are also several art galleries, bookstores and gift shops in the city center. All in all, Paraty is a great destination for those looking for an idyllic mix of picturesque beauty and cultural attractions.
🌦 Информация о погоде
Получайте информацию о погоде и многое другое из приложения. Загрузите его бесплатно!
🚕 Как туда добраться?
Получайте информацию о маршрутах (на машине, пешком, на общественном транспорте и т. д.) и многое другое из приложения. Загрузите его бесплатно!