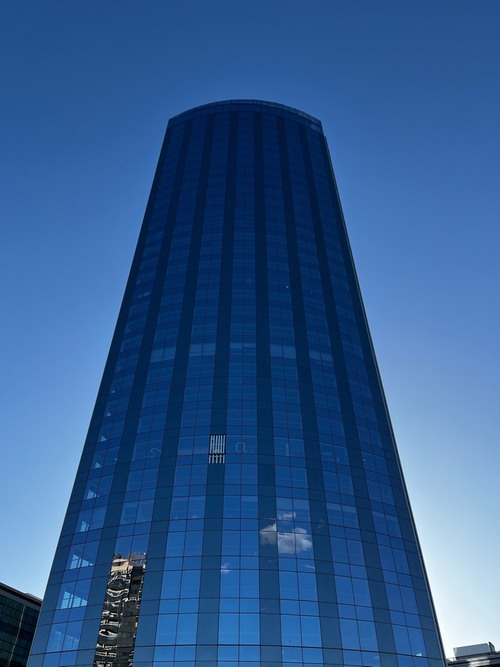 Edificio de Capitalinas and Puente Figueroa Alcorta are two iconic landmarks in Córdoba, Argentina. The Edificio de Capitalinas is a unique example of Art Deco and Neo-Renaissance architectural styles, combining the two in an unlikely but aesthetically pleasing combination. The building is lit up at night and its illuminated facade provides a stunning backdrop to the Puente Figueroa Alcorta. The bridge, designed by renowned French engineer Louis Thiébaut, is a major symbol of the city and is often portrayed in photographs. From the bridge, visitors can admire the skyline of the city, its terracotta roofs, and the Sierras de Córdoba mountains in the distance. It's a perfect spot for a morning jog, an evening stroll or to just watch the world go by. Come and take in the beauty of this unique space!
🌦 気象情報
アプリから天気情報などを取得します。無料でダウンロードしてください!
🚕 そこに着く方法?
アプリからルート情報 (車、徒歩、公共交通機関など) などを入手できます。無料でダウンロードしてください!
💬 提案とコメント
This is the tallest building in the city.