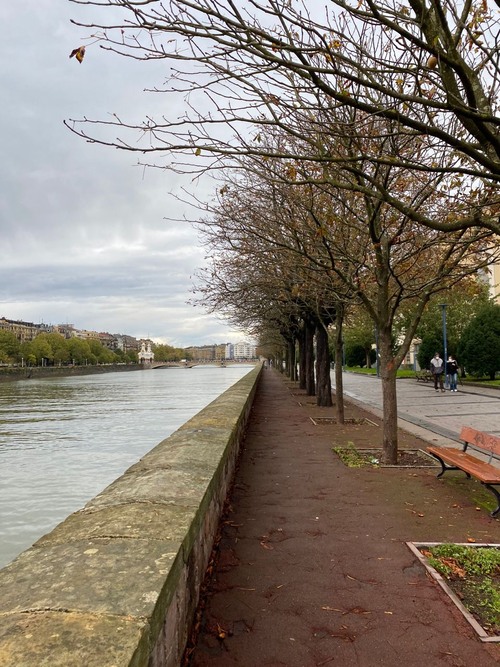 Matsumoto Castle, located in Matsumoto City in the Nagano Prefecture, is one of the most impressive castles in Japan along with Himeji Castle and Kumamoto Castle. Built in 1590, it is known as the 'Crow Castle' due to its black walls and majestic exterior. This five-story donjon (main tower) is a National Treasure of Japan and provides an insight into the power of its original owners, the Matsumoto clan. On the second and third floors, visitors can explore the many rooms, including the armory, gallery, and audience chamber, as well as admiring the fine examples of armor and weapons. Along the stone walls of the inner baileys of the castle are a number of water basins and two beautiful two-story turrets, called yagura, reminding us of the Nanboku-cho period when the castle was built. While it's possible to take a lift to the top floors, climbing the steep wooden stairs of the original stairway is a rewarding experience and offers amazing views at the top. The courtyard of the castle where you can appreciate the entire view of this majestic fortress, is a favorite among photographers. Don't forget to explore the small museum outside the castle for more information about its history and artifacts.
🌦 Informasi cuaca
Dapatkan informasi cuaca, dan banyak lagi, dari aplikasi. Unduh secara gratis!
🚕 Bagaimana menuju ke sana?
Dapatkan informasi rute (dengan mobil, jalan kaki, angkutan umum, dll), dan banyak lagi, dari aplikasi. Unduh secara gratis!