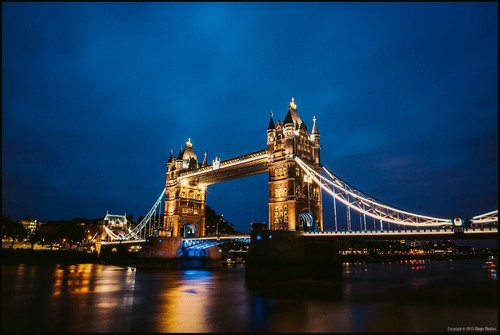 TOP
Tower Bridge and Tower of London are two of London's most prominent landmarks. The Tower Bridge is a suspension bridge that spans the River Thames in Greater London, connecting the City of London and Tower Hamlets. The bridge has two towers connected at the upper level by two walkways that offer spectacular views of the river and city. The Tower of London was originally a fortress built by William the Conqueror in the 11th century. It is now home to the Crown Jewels, an exhibition telling the story of the Royal Family and Ravens of the Tower. Both of these landmarks offer visitors the opportunity to learn more about London's rich history and explore the grounds of the Tower of London. Visitors can also enjoy a boat trip along the Thames and marvel at the architecture of Tower Bridge. Travelers should also make time to visit St.Katherine's Dock - located opposite the Tower of London - for breathtaking views of the Tower and city.
🏨 Hostel
🌦 Informasi cuaca
Dapatkan informasi cuaca, dan banyak lagi, dari aplikasi. Unduh secara gratis!
🚕 Bagaimana menuju ke sana?
Dapatkan informasi rute (dengan mobil, jalan kaki, angkutan umum, dll), dan banyak lagi, dari aplikasi. Unduh secara gratis!