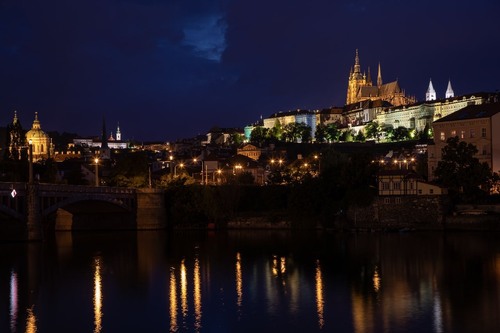 Austin, Texas, is the capital of the Lone Star State and a vibrant city famous for its music and nightlife. From the city's many live music venues to the University of Texas at Austin and its historically and culturally significant attractions, Austin has something for the traveler, historian and photographer alike. Stroll around Lady Bird Lake and take in the many parks, trails, and impressive skyline. Visit the State Capitol, an impressive building defining the city's skyline or take a tour of the impressive LBJ Presidential Library. Explore the various museums to gain an appreciation of Austin's culture and history; the Blanton Museum of Art and the Mexic-Arte Museum are two of Austin's most popular. After you've taken in all of the city's attractions, experience the amazing cuisine. Whether it be breakfast tacos in the Rainey Street district or spicy Korean BBQ on South Lamar, Austin's taste can't be missed.
🏨 Hostel
🌦 Informasi cuaca
Dapatkan informasi cuaca, dan banyak lagi, dari aplikasi. Unduh secara gratis!
🚕 Bagaimana menuju ke sana?
Dapatkan informasi rute (dengan mobil, jalan kaki, angkutan umum, dll), dan banyak lagi, dari aplikasi. Unduh secara gratis!