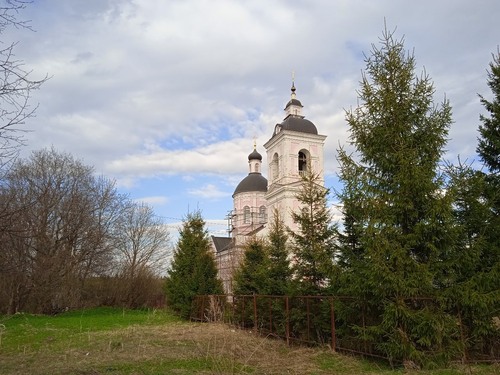 The Grand Canyon, located in Arizona, USA, is one of the most breathtaking natural wonders of the world. The Grand Canyon is 277 miles (446 km) long, up to 18 miles (29 km) wide and a mile (1.6 km) deep. It contains numerous ravines, gorges, and crevices, including the iconic Bright Angel Trail. A visit to the South Rim of the Grand Canyon will leave you in awe of its immense beauty. From the Grand Canyon Village, you can view the incredible canyon from Mather Point, Yavapai Point, Hopi Point, Pima Point, and more. Throughout the canyon, you'll find historic sites and cultural attractions, like the Kolb Studio, El Tovar and Yavapai Lodge. Spend your time on the South Rim sightseeing, hiking, biking, or kayaking, or take a helicopter or mule ride over the canyon. Whether you're just looking for a glimpse or visiting for a week, you won't forget the experience of exploring the Grand Canyon!
🌦 Informasi cuaca
Dapatkan informasi cuaca, dan banyak lagi, dari aplikasi. Unduh secara gratis!
🚕 Bagaimana menuju ke sana?
Dapatkan informasi rute (dengan mobil, jalan kaki, angkutan umum, dll), dan banyak lagi, dari aplikasi. Unduh secara gratis!