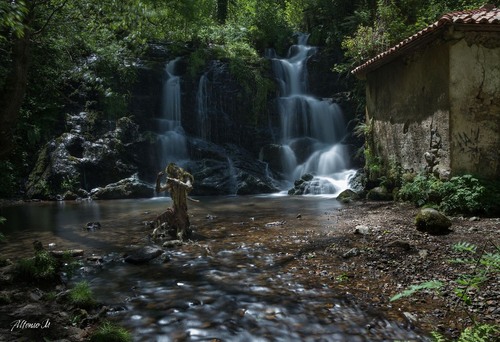 TOP
Molino de la Peña, a grain mill situated in a small village of La Madrera in Spain, is a beautiful landmark. Built in the 15th century and hosting a significant set of irrigation machinery, this mill offers an insight into how Spanish villages made their living from the land. Visitors will find wonderful views and an outstanding historical legacy. In the surrounding area there is an outdoor pool and walking paths, which all make it a great leisure spot, and from the viewing platform you can appreciate the amazing scenery. If you're lucky, you may even observe some migratory birds and a wide variety of local fauna. If you are a fan of old religious architecture, you should pay a visit to the church at the entrance of the village, located right in front of the mill. Molino de la Peña is definitely a must-visit place. Take your time to enjoy the peaceful atmosphere and don't forget to bring some cash, as it's common to be asked for a small fee to enter the mill.
🌦 Informasi cuaca
Dapatkan informasi cuaca, dan banyak lagi, dari aplikasi. Unduh secara gratis!
🚕 Bagaimana menuju ke sana?
Dapatkan informasi rute (dengan mobil, jalan kaki, angkutan umum, dll), dan banyak lagi, dari aplikasi. Unduh secara gratis!