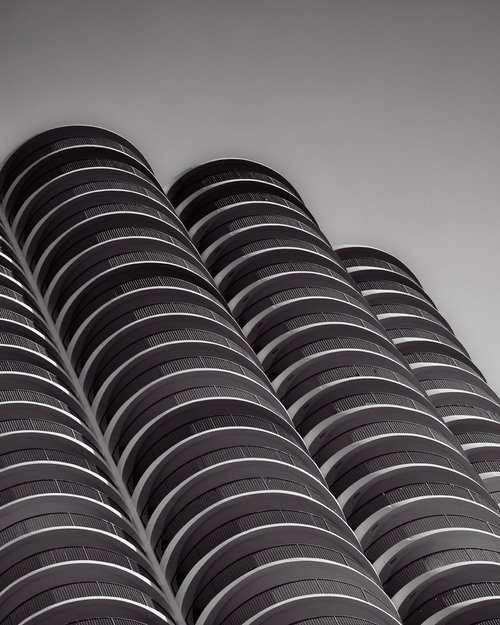 The twin corncob towers of Marina City, located along the Riverwalk in downtown Chicago, are among the city's most recognizable landmarks. Designed by architect Bertrand Goldberg in the early 1960s, the two 60-story towers were constructed as part of a larger real estate and entertainment complex. Each tower offers distinctive views of the city, including the downtown Loop, the surrounding neighborhoods, and Lake Michigan in the distance. The complex, which includes several smaller towers and a theater, is accessible via the Chicago Riverwalk and the CTA bus, the Chicago "L" system, and the downtown Chicago Metra. Visitors may explore Marina City on foot or take a guided tour of the interior, which features a marble lobby, art collections, and a lounge. The complex is also home to a variety of bars, restaurants, and retail stores.
🌦 Informasi cuaca
Dapatkan informasi cuaca, dan banyak lagi, dari aplikasi. Unduh secara gratis!
🚕 Bagaimana menuju ke sana?
Dapatkan informasi rute (dengan mobil, jalan kaki, angkutan umum, dll), dan banyak lagi, dari aplikasi. Unduh secara gratis!