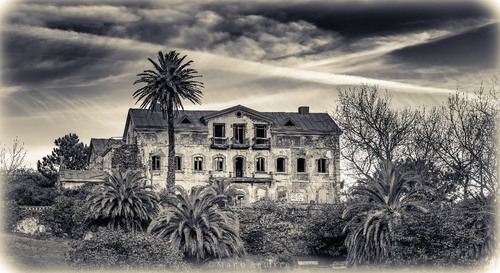 Tulum is an archaeological site located on the Caribbean coast of the Yucatan Peninsula in southeast Mexico. The walled city was likely established in the 13th century as a trading post for the Maya civilization. The location of the city provides stunning views of the tropical jungle and the Caribbean Sea, and many visitors are drawn to these views. Visitors can explore various buildings in the town, such as El Castillo (or the Castle), an imposing pyramid located atop a cliff that overlooks the sea. Other notable buildings include the Temple of the Frescoes, an elaborate temple decorated with stucco masks, and the Temple of the Descending God, a small temple with a single staircase. Visitors can also wander around the archaeological site, admiring the structures and learning more about the Mayan civilization.
🌦 Informasi cuaca
Dapatkan informasi cuaca, dan banyak lagi, dari aplikasi. Unduh secara gratis!
🚕 Bagaimana menuju ke sana?
Dapatkan informasi rute (dengan mobil, jalan kaki, angkutan umum, dll), dan banyak lagi, dari aplikasi. Unduh secara gratis!