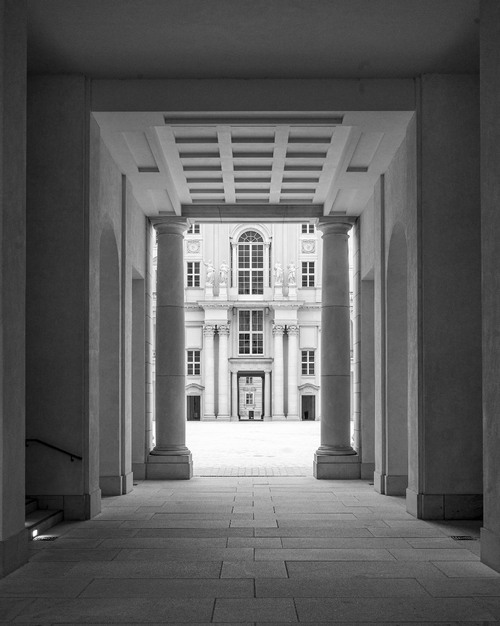 Humboldt Forum is a museum and cultural complex in Berlin, Germany, located in the historic center of the city in the middle of the reconstructed Berlin Palace. It is a unique mix of interdisciplinary museum, library and educational center, as well as an impressive architectural masterpiece. The Forum's main focus is on the intercultural dialogue between the cultures of Europe and the cultures and religions of the world, often through the Humboldt family legacy as historical figures. Visitors can explore the grounds, explore the historically significant structures within the complex, learn about the history of the palace, and enjoy the variety of exhibitions and programs offered. In addition, the Forum provides a platform for lectures and debates from international experts, authors and scholars. Guided tours, concerts, and theatrical performances are also held here. The nearby Spree River provides the perfect backdrop for visitors to take in the city's atmosphere, too.
🌦 Informasi cuaca
Dapatkan informasi cuaca, dan banyak lagi, dari aplikasi. Unduh secara gratis!
🚕 Bagaimana menuju ke sana?
Dapatkan informasi rute (dengan mobil, jalan kaki, angkutan umum, dll), dan banyak lagi, dari aplikasi. Unduh secara gratis!