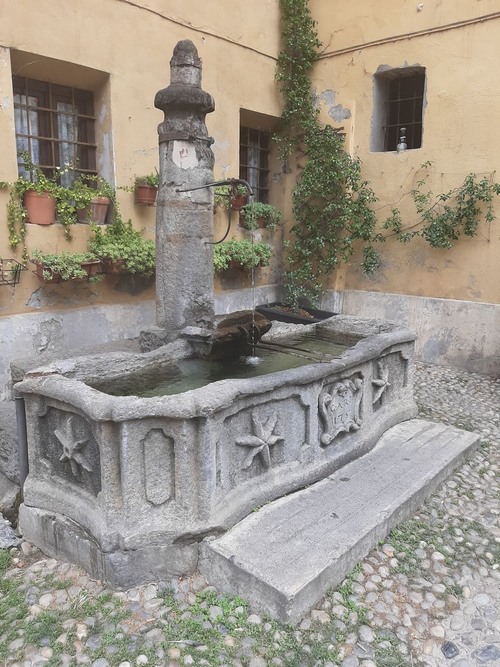 Fontana di Via Umberto I is an ornamental fountain located in the Sant'Ambrogio di Torino area of Turin, Italy. It is a popular local attraction and perfect for picturesque photos. Commissioned in 1900, the fountain was created by the Italian artist Giovanni Battista Ruggeri. It features a marble bas-relief of the Virgin Mary, surrounded by four marble sculpture capitals that function as a fountain basin. Its sides are decorated with various symbols, such as cobbles and stones. Visitors can find a small grotto hidden inside the fountain, in which sits a marble statue of the Virgin Mary. The fountain is perfectly located in a square surrounded by three beautiful churches, making it a great spot for visitors to appreciate the historical and architectural beauty of the city.
🏨 Hostel
🌦 Informasi cuaca
Dapatkan informasi cuaca, dan banyak lagi, dari aplikasi. Unduh secara gratis!
🚕 Bagaimana menuju ke sana?
Dapatkan informasi rute (dengan mobil, jalan kaki, angkutan umum, dll), dan banyak lagi, dari aplikasi. Unduh secara gratis!