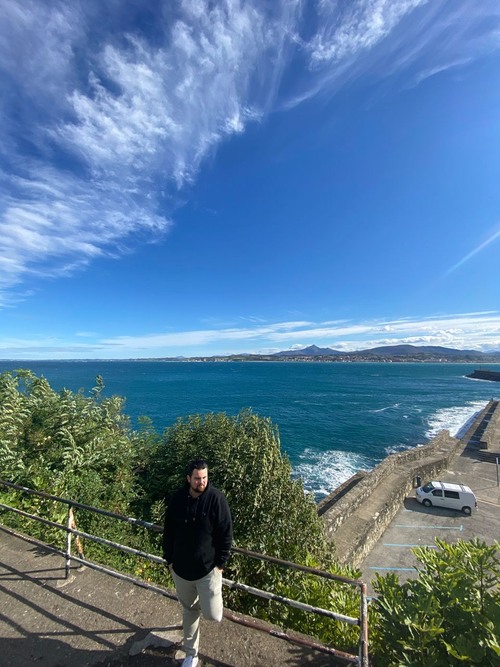 Hondarribia is a charming fishing port located on Spain's east coast in the Basque Country. With its picturesque waterside setting and winding cobblestone streets, it's no wonder that the town is rising in prominence among travelers and shutterbugs alike. The port is lined with colorful wooden boats, while the nearby Ergoiena River attracts a variety of marine life, making it a great spot for fishing. There are plenty of restaurants catering to seafood lovers, with a wide selection of seafood dishes that range from hearty stews to delicate grilled fish. After your meal, spend some time exploring the old town, which is filled with narrow lanes, bright flowers, and historic churches. Make sure you bring your camera as there's ample opportunity for beautiful, unique shots. Enjoy the beauty and charm of Hondarribia!
🌦 Informasi cuaca
Dapatkan informasi cuaca, dan banyak lagi, dari aplikasi. Unduh secara gratis!
🚕 Bagaimana menuju ke sana?
Dapatkan informasi rute (dengan mobil, jalan kaki, angkutan umum, dll), dan banyak lagi, dari aplikasi. Unduh secara gratis!