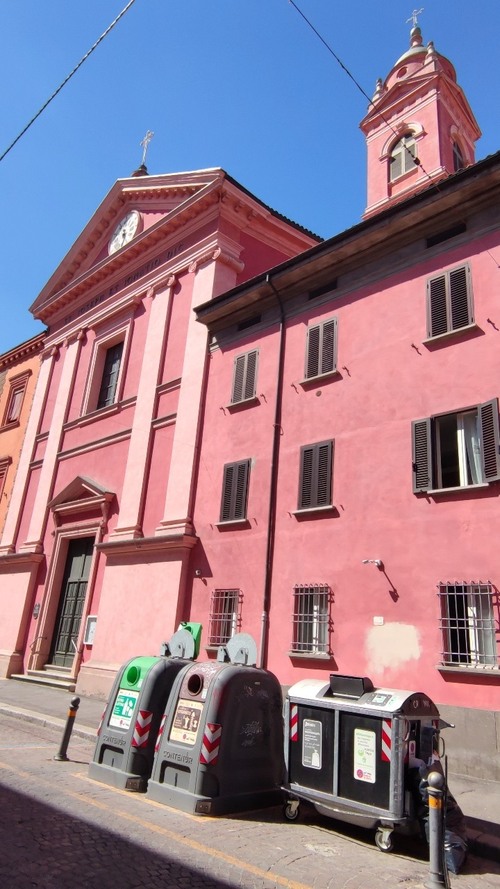 The Church of the Most Holy Joseph and Ignatius, located in Perugia, Italy, is an iconic and beautiful sight for travelers and photographers alike! This Baroque church was completed in 1704 and is known for its monumental façade, which features pinnacles sculpted to form a crown. Inside, visitors will be greeted by a simple and functional interior design with its nave adorned with several altars and chapels containing beautiful paintings and shrines. The most notable feature is the grand ceiling fresco depicting the Assumption of Mary. For photographers, it is worth noting that the sunken garden in front of the church is also a beautiful backdrop for pictures. Whether you're a traveler looking to explore a beautiful religious structure or a photographer looking for a stunning photo opportunity, you will be sure to find what you are looking for!
🌦 Informasi cuaca
Dapatkan informasi cuaca, dan banyak lagi, dari aplikasi. Unduh secara gratis!
🚕 Bagaimana menuju ke sana?
Dapatkan informasi rute (dengan mobil, jalan kaki, angkutan umum, dll), dan banyak lagi, dari aplikasi. Unduh secara gratis!