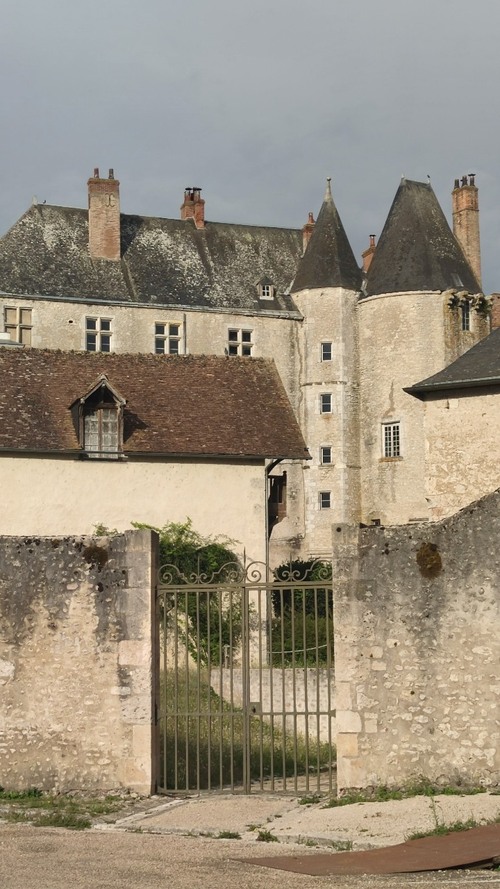 The Château de Meung-sur-Loire is a medieval castle located in the center of the commune of Meung-sur-Loire in the Loiret department of France. Dating back to the 12th century, the castle is a national monument, and is accessible to the public. After its height during the Middle Ages when it served as a center of local power, the castle gradually fell into disrepair. It was restored during the 19th century by its last private owner, Marcent du Puch du Parc, who undertook various renovations. Today the Chateau de Meung-sur-Loire is a popular tourist attraction due its unique castle architecture. Inside, the walls are covered with tapestries and the great hall contains the original furniture. There is also a museum which exhibits artifacts from its long history. The castle is surrounded by a 13th century moat and several parks. There are several gardens, including the Parc de Promenade, where visitors can explore the castle grounds. An admission fee is required to enter the castle.
🌦 Informasi cuaca
Dapatkan informasi cuaca, dan banyak lagi, dari aplikasi. Unduh secara gratis!
🚕 Bagaimana menuju ke sana?
Dapatkan informasi rute (dengan mobil, jalan kaki, angkutan umum, dll), dan banyak lagi, dari aplikasi. Unduh secara gratis!