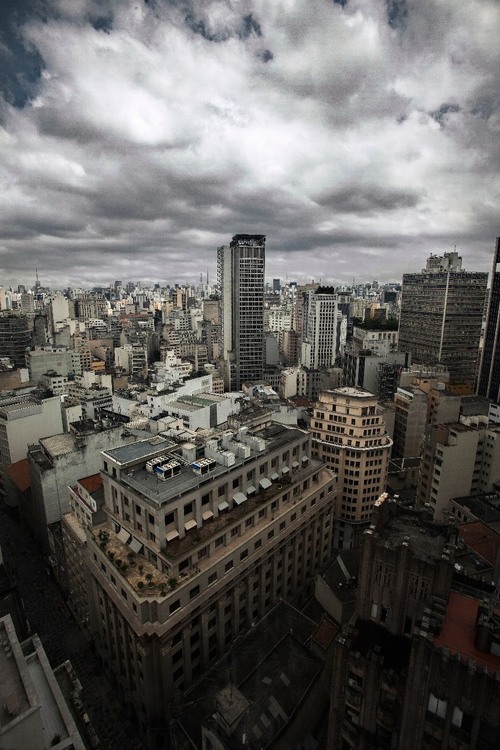 The Centro de São Paulo, located within the Centro Histórico of São Paulo, Brazil, is one of the oldest neighborhoods in the city. It's the perfect place for photographers to capture the mix of culture and architecture, as the area offers a variety of stunning buildings from the colonial period, mixed with other modern touches that make the area so special. One of the most noteworthy sites not to be overlooked is the Mercado Municipal, a traditional covered market set in 1912 and still offering traditional foods today. Walk around and visit another iconic area of the city, the Praça da Sé, where the city's cathedral towers over the square. The area is also home to an array of independent businesses, such as cafes, galleries, small shops, and street artists. This vibrant area of the city makes the Centro de São Paulo the perfect place to explore and find unique things to photograph.
🌦 Informasi cuaca
Dapatkan informasi cuaca, dan banyak lagi, dari aplikasi. Unduh secara gratis!
🚕 Bagaimana menuju ke sana?
Dapatkan informasi rute (dengan mobil, jalan kaki, angkutan umum, dll), dan banyak lagi, dari aplikasi. Unduh secara gratis!