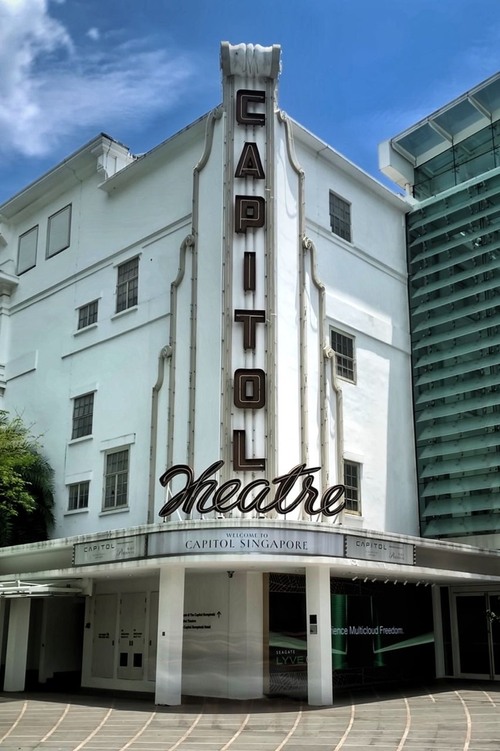 Capitol Theatre in Singapore is a national monument and one of the oldest surviving cinemas in Singapore. It was opened in 1930 by the legendary Shaw brothers, and has undergone several renovations in the decades since. Today, its inner architecture is reminiscent of Chinese theatres from the 1930s, and retains many elements of traditional Chinese theatre. It serves as an entertainment complex for performances, concerts, and theatre shows, with a capacity of up to 1,326 people. The Capitol Theatre also sees the periodic screening of classic films, such as Casablanca, through its Revivals programme. Visitors to the Capitol Theatre can also visit the Art Deco style Capitol lobby, which is known for its ornate design. In this grand lobby, visitors can take part in 'memories trail' sessions, which include scripts and photographs, that provide unmatched insight into the backstory of the Capitol Theatre.
🏨 Hostel
🌦 Informasi cuaca
Dapatkan informasi cuaca, dan banyak lagi, dari aplikasi. Unduh secara gratis!
🚕 Bagaimana menuju ke sana?
Dapatkan informasi rute (dengan mobil, jalan kaki, angkutan umum, dll), dan banyak lagi, dari aplikasi. Unduh secara gratis!