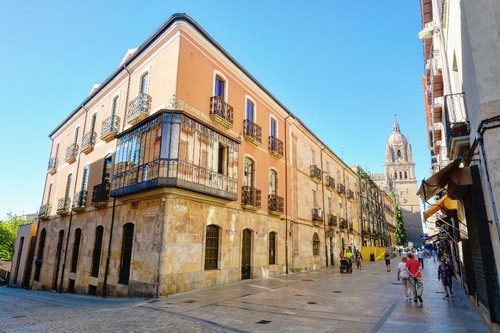 The historic town of Rothenburg ob der Tauber is one of the most popular tourist destinations in Germany. Located in Franconia, near the Romantic Road, this picturesque medieval town is filled with charming cobblestone streets, colorful half-timbered houses, gothic churches, and towers. Rothenburg is a photographer's paradise, offering unique perspectives on the town's ancient walls and monuments. Visitors can explore the cobblestone streets, take a tour of the town's medieval walls, and visit the iconic Church of St. Jakob. Rothenburg is well-known for its Christmas market and its medieval artisanal goods which are sold year round. There is plenty of history in its many museums and galleries, such as the Medieval Crime Museum and the iconic Dolls' House Museum. The town also hosts numerous music and art festivals throughout the year. From unique shopping opportunities to kid-friendly adventures, Rothenburg ob der Tauber is the perfect destination for travelers of all kinds.
🌦 Informasi cuaca
Dapatkan informasi cuaca, dan banyak lagi, dari aplikasi. Unduh secara gratis!
🚕 Bagaimana menuju ke sana?
Dapatkan informasi rute (dengan mobil, jalan kaki, angkutan umum, dll), dan banyak lagi, dari aplikasi. Unduh secara gratis!