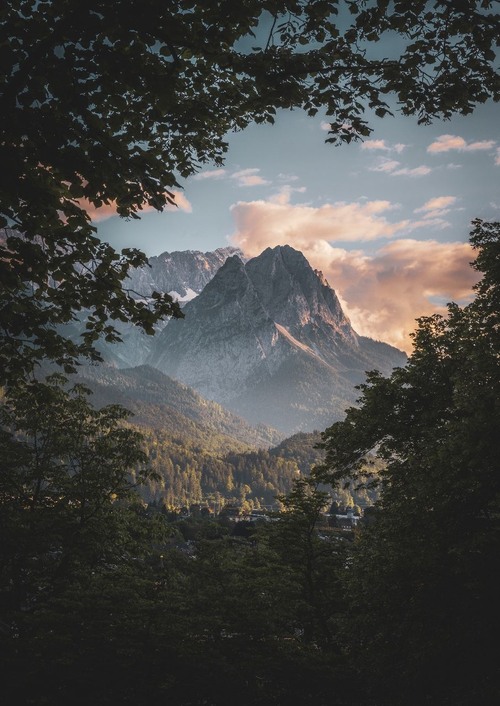 Zugspitze is Germany's highest mountain and is an amazing destination for tourists, hikers and climbers! With its peak at 2,962m, it is truly a pinnacle of any Germany trip. Located near the border of Austria, it offers breathtaking views of the Bavarian Alps, snow capped peaks and impressive valleys. The Zugspitze is accessible by cable car and, thanks to its sizeable elevation, can be seen from many of the Bavarian cities. With the Zugspitze mountain plateau you have a great opportunity to enjoy the vast meadows, high peaks and gorgeous views. You can also explore its numerous peaks like the Sonn Alpin with its sheltered climate, as well as mountain lakes, many hiking trails, glacier skiing, and cable car and train rides. There are also countless opportunities for nature lovers to find breathtaking views, impressive flora and fauna, and unique landscapes. Don't miss the chance to explore the varied landscapes of the Zugspitze mountain!
🏨 Hostales
🌦 Información meteorológica
Obtenga información meteorológica y mucho más desde la aplicación. ¡Descárgalo gratis!
🚕 ¿Cómo llegar allá?
Obtén información de rutas (en coche, a pie, en transporte público, etc), y mucho más, desde la app. ¡Descárgalo gratis!