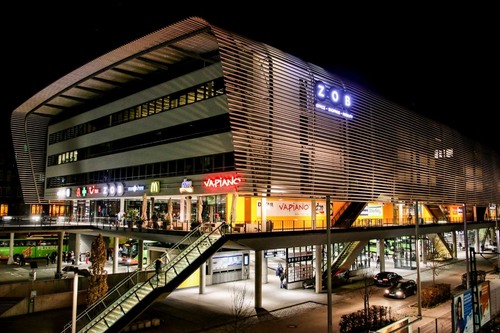 Paris, France is the one of the most visually captivating cities in the world. Home to some of the most iconic buildings and landmarks, Paris is like a postcard that comes to life. From the majestic Eiffel Tower to the awe-inspiring Louvre, walk along the Champs-Élysées and take in the beauty of the Avenue des Champs-Élysées, an extravagantly-designed streetscape. As well, visit Montmartre, the highest point in Paris, or the Palais Garnier, home to the Paris Opéra. The cityscape at night is breathtaking, when the famous landmarks are illuminated. Don't forget to try the delicious French food at a Parisian cafe or eatery. A visit to Paris is a truly unforgettable experience.
🌦 Información meteorológica
Obtenga información meteorológica y mucho más desde la aplicación. ¡Descárgalo gratis!
🚕 ¿Cómo llegar allá?
Obtén información de rutas (en coche, a pie, en transporte público, etc), y mucho más, desde la app. ¡Descárgalo gratis!