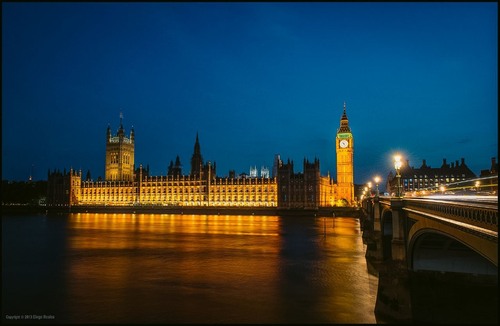 Westminster Palace, situated in the heart of London, is one of the most iconic landmarks of the UK. It fulfills many different roles, as the home of the British government, the seats of the two UK Houses of Parliament, and the meeting place of the Sovereign's Court. The palace's architecture is an exquisite example of Victorian Gothic Revival style. The Victoria Tower, the world's largest masonry structure, stands imposingly at the Palace's southern end. A visit to the Palace to witness debates in the House of Commons or to explore its amazing interiors is a must for all tourists. There are also numerous statues, monuments, and landmarks of historical importance, such as the statue of Equestrian Richard Lionheart and the grand Clock Tower. Every year, the Palace also hosts many important events like the State Opening of Parliament, which involves the Queen's procession in its grandly decorated chambers. Don't miss your chance to admire this incredible building!
🏨 Hostales
🌦 Información meteorológica
Obtenga información meteorológica y mucho más desde la aplicación. ¡Descárgalo gratis!
🚕 ¿Cómo llegar allá?
Obtén información de rutas (en coche, a pie, en transporte público, etc), y mucho más, desde la app. ¡Descárgalo gratis!