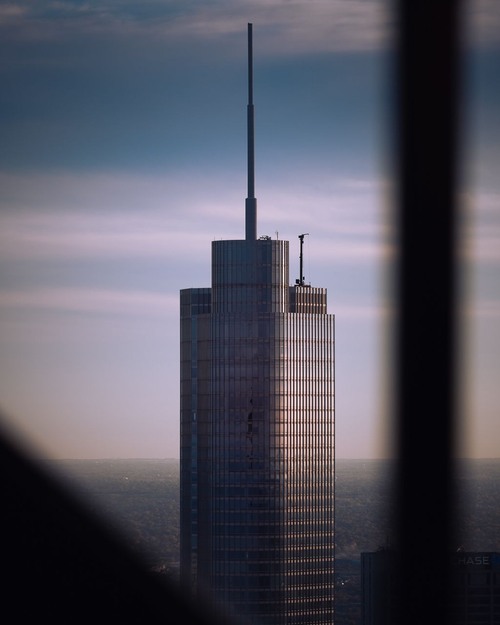 Trump Tower in Chicago, United States is the second-tallest building in the city. Dominating the Chicago River skyline, it was designed by the renowned architect, Adrian Smith, and offers inspiring views from its observation deck. Standing at 1,389 feet, the tower offers a variety of amenities such as a luxury hotel, shopping mall, restaurants and condominiums. There is also a riverwalk for visitors to enjoy the Chicago River up close and personal. Inside the tower, there is an atrium decorated with five-storey tall walls of pink marble and provides for amazing photography opportunities. Visitors will be able to capture the city skyline from the observation deck and the riverwalk, with the Trump Tower corporate logo serving as a mark in the Chicago skyline.
🌦 Información meteorológica
Obtenga información meteorológica y mucho más desde la aplicación. ¡Descárgalo gratis!
🚕 ¿Cómo llegar allá?
Obtén información de rutas (en coche, a pie, en transporte público, etc), y mucho más, desde la app. ¡Descárgalo gratis!