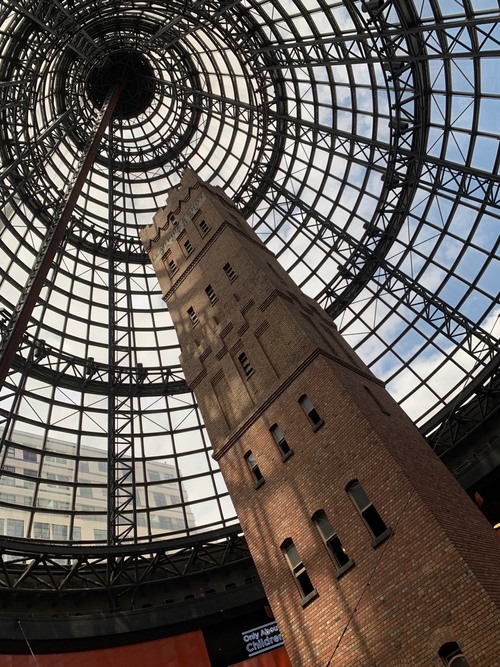 TOP
Spiral Roof and Melbourne Central are two must-see places in Melbourne, Australia. The Spiral Roof is a unique public art installation located in Bourke Street Mall. It is composed of a series of cantilevered glass layers that spiral around in a continuous circle and is the largest public artwork in the Southern Hemisphere. The Spiral Roof has become an integral part of the cityscape, creating a striking impression of the city centre. The Melbourne Central complex is a shopping and entertainment destination located in the heart of the city. The large centre is home to several stores, restaurants, cafés and entertainment venues. It also features a host of attractions, including the famous clock tower, a library and a host of public artworks. Its rare spiral design provides a stunning backdrop for visitors. It is the perfect place to explore the city's culture and explore some of its hidden surprises.
🌦 Información meteorológica
Obtenga información meteorológica y mucho más desde la aplicación. ¡Descárgalo gratis!
🚕 ¿Cómo llegar allá?
Obtén información de rutas (en coche, a pie, en transporte público, etc), y mucho más, desde la app. ¡Descárgalo gratis!