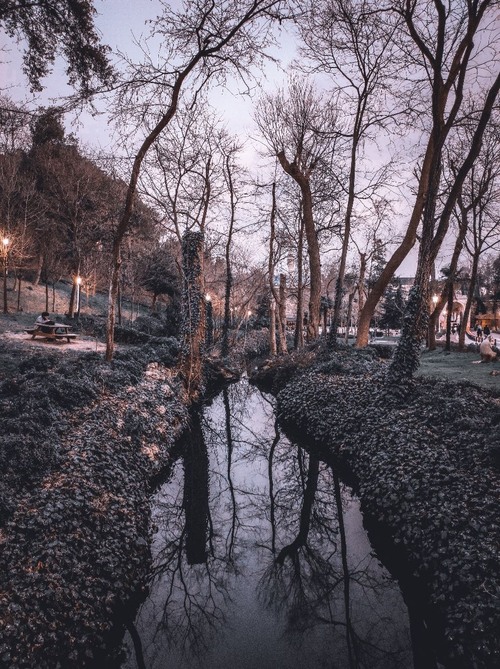 Small river in Yıldız, Turkey is a great place for travelers and photographers alike. You can take a leisurely stroll along the gently flowing waters, stopping for a picnic along the way. The river is lined with lush trees and there are several small waterfalls and pools of clear water in which you can take a dip. There are plenty of opportunities to spot local wildlife, such as rare bird species, or turtles. The nearby Yildiz Mountains provide a beautiful backdrop to the area. The river is easily accessible by car or public transport, and several small restaurants, cafés and hotels are located nearby.
🏨 Hostales
🌦 Información meteorológica
Obtenga información meteorológica y mucho más desde la aplicación. ¡Descárgalo gratis!
🚕 ¿Cómo llegar allá?
Obtén información de rutas (en coche, a pie, en transporte público, etc), y mucho más, desde la app. ¡Descárgalo gratis!