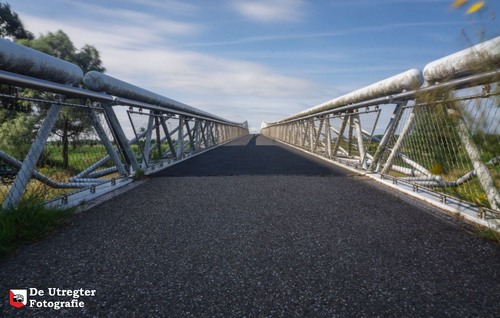 Amsterdam is the capital of the Netherlands and one of the most popular tourist destinations in Europe. The city is renowned for its immense cultural and architectural heritage including the 16th century canal ring which was placed on the UNESCO World Heritage List in 2010. There are plenty of interesting places to visit in Amsterdam like the Van Gogh Museum, Anne Frank House, Rijkmuseum, vibrant markets, parks and famous churches like Westerkerk. The most distinguishing feature is the network of canals, laid out in concentric circles across the city, creating an intricate waterway system with an expansive network of bridges, alleys and cobblestone streets. Amsterdam is also famed for its lively nightlife, cafés and its red-light district. This vibrant city offers something for everyone, from tourists to locals alike.
🏨 Hostales
🌦 Información meteorológica
Obtenga información meteorológica y mucho más desde la aplicación. ¡Descárgalo gratis!
🚕 ¿Cómo llegar allá?
Obtén información de rutas (en coche, a pie, en transporte público, etc), y mucho más, desde la app. ¡Descárgalo gratis!