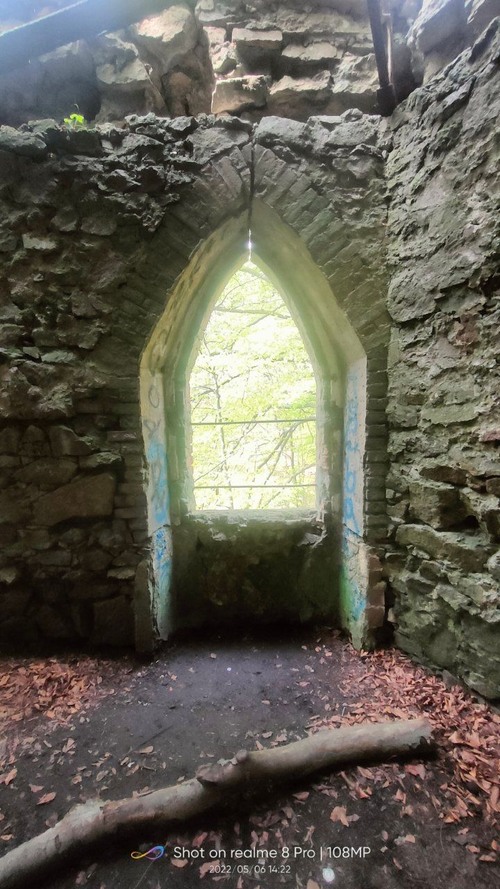 Situated just outside the city center of Munich, Dachau is a site of tragedy and solemn memory of the Holocaust and Nazi atrocities. Those who visit the grounds of the former concentration camp will learn about the horror that was experienced here, as well as the prisoners' struggle for survival in wake of the brutality of the Third Reich. The most complete concentration camp left in Germany, the preserved barracks and historical information at the on-site museum provide a chilling and educational experience. A number of purposeful outdoor sculptures and memorials are spread throughout the grounds and right outside, the reconstructed crematory lights a candle in the darkness of the injustice that once occurred here. On a lighter note, the nearby city of Dachau, just outside the camp offers a varied selection of typical German cuisine and a selection of shops to explore.
🌦 Información meteorológica
Obtenga información meteorológica y mucho más desde la aplicación. ¡Descárgalo gratis!
🚕 ¿Cómo llegar allá?
Obtén información de rutas (en coche, a pie, en transporte público, etc), y mucho más, desde la app. ¡Descárgalo gratis!