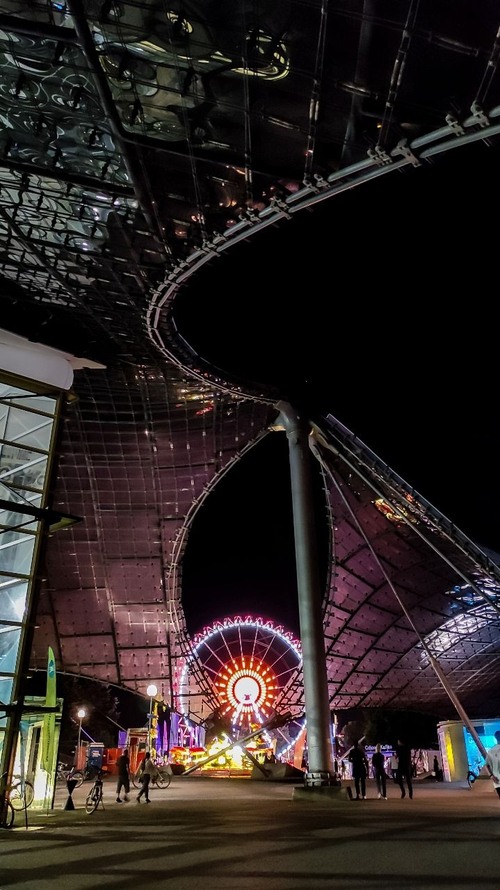 Located in the northern part of Munich, the Olympiapark is a grand, urban park that is home to several landmarks, museums, and attractions. It was built in 1972 to host the Summer Olympics and soon became a symbol of the city. Its main area is composed of several landscaped gardens, including the world-famous English Garden and the lush Olympic Park. The park's main attraction is the Olympic Tower, an imposing 324-meter tall structure that includes an observation deck, restaurant, and cafe. It also hosts a variety of events including the annual Octoberfest and the Green Room festival. At the park, you can also find a myriad of outdoor activities such as kayaking, biking, and jogging. Additionally, a series of museums such as the BMW museum and the Olympic Museum offer visitors a glimpse into the history of Munich and its rich culture. Overall, the Olympiapark is a great place to explore and relax.
🏨 Hostales
🌦 Información meteorológica
Obtenga información meteorológica y mucho más desde la aplicación. ¡Descárgalo gratis!
🚕 ¿Cómo llegar allá?
Obtén información de rutas (en coche, a pie, en transporte público, etc), y mucho más, desde la app. ¡Descárgalo gratis!