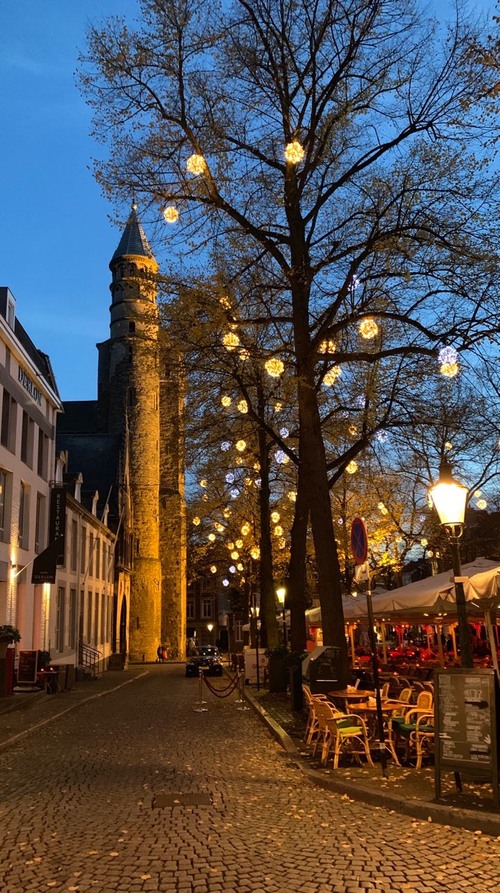 The Galápagos Islands, located 972 km off the coast of Ecuador in the Pacific Ocean, are a unique archipelago renowned for their rich biodiversity and stunning beauty. Scattered across almost 50,000 km2 of sea, the various islands of the Galápagos support remarkable displays of wildlife, like giant tortoises, sea turtles, albatross, sharks, and a multitude of bird species. The islands themselves are varied, characterized by an otherwordly landscape of vast volcanic shorelines, dense forests, and brilliant blue coves. Called the "Enchanted Isles" by early explorers, the Galápagos are an experience of a lifetime for any traveler or photographer.
🌦 Información meteorológica
Obtenga información meteorológica y mucho más desde la aplicación. ¡Descárgalo gratis!
🚕 ¿Cómo llegar allá?
Obtén información de rutas (en coche, a pie, en transporte público, etc), y mucho más, desde la app. ¡Descárgalo gratis!