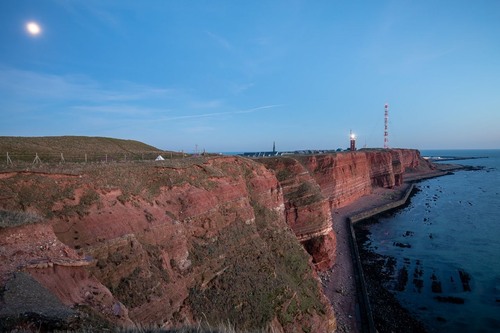 Mesa Verde National Park in Colorado is a hidden gem that every traveler and photographer should experience. Located in the Four Corners region of Southwest Colorado, the park is home to some of the most fascinating and well-preserved Ancestral Puebloan cliff dwellings. Built in caves and under the ledges of sandstone walls by the ancient Pueblo people, these structures offer a glimpse into the early inhabitants of the region. The dwellings, along with petroglyphs and pictographs scattered around the park, are all worth seeing. Besides its ancient ruins, Mesa Verde National Park is also a great spot for outdoor adventures, with plenty of hiking trails crisscrossing the canyons and plateaus. There are also camping opportunities for the more adventurous. Whether you're looking to capture ancient ruins or unravel the mystery of the park's Native American past, Mesa Verde National Park is a must-visit destination.
🏨 Hostales
🌦 Información meteorológica
Obtenga información meteorológica y mucho más desde la aplicación. ¡Descárgalo gratis!
🚕 ¿Cómo llegar allá?
Obtén información de rutas (en coche, a pie, en transporte público, etc), y mucho más, desde la app. ¡Descárgalo gratis!