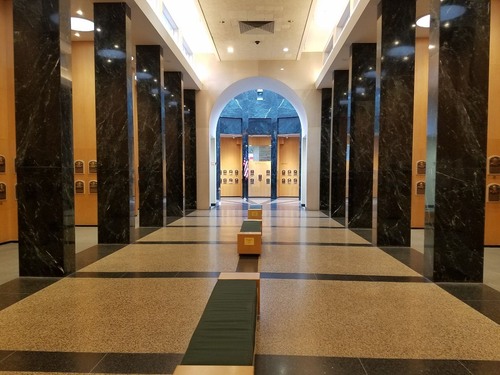 The National Baseball Hall of Fame and Museum is a must-see destination for any fan of the beloved sport. Established in 1939, the museum houses an impressive collection of memorabilia, including more than 40,000 artifacts belonging to baseball's biggest names, including Babe Ruth, Ty Cobb, and Hank Aaron. Visitors to the Hall of Fame can experience interactive exhibits and audio-visual presentations which offer a comprehensive look into the history of baseball, from its beginnings in the 19th century to the present day. The museum also includes the Scribes & Mikelson Exhibit, which celebrates the accomplishments of some of baseball's most influential writers and broadcasters. Baseball enthusiasts can also take a guided tour of Doubleday Field, the legendary home of the first game ever, and visit the Plaque Gallery which features the Hall of Fame plaques of every player inducted since 1936. The museum features a first-rate gift shop, cafe, and a Hall of Fame library.
🌦 Información meteorológica
Obtenga información meteorológica y mucho más desde la aplicación. ¡Descárgalo gratis!
🚕 ¿Cómo llegar allá?
Obtén información de rutas (en coche, a pie, en transporte público, etc), y mucho más, desde la app. ¡Descárgalo gratis!