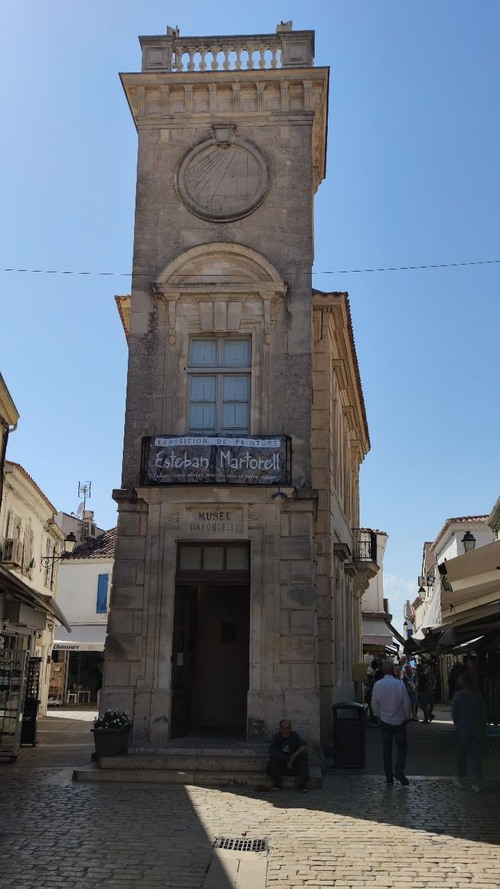 Museo Baroncelli lies in the idyllic town of Saintes-Maries-de-la-Mer in southern France. It is a picturesque destination with a history dating back to the 13th century where you can find some of the most impressive works of art from the region.

This cultural center has a large collection of artifacts and cultural objects from the region, including a variety of ceramics and sculptures. The museum also includes an interesting library where you can know more about the ancient art and culture of the area, as well as a few multimedia rooms where you can discover more about the region. The museum offers guided tours and workshops, as well as a souvenir shop. You can explore the site by yourself or join one of the guided tours, which allows you to have a more in-depth exploration of the heritage and artifacts. Overall, Museo Baronclli is a great place to visit if you are looking for a cultural experience and want to get to know about the local history and culture.
🏨 Hostales
🌦 Información meteorológica
Obtenga información meteorológica y mucho más desde la aplicación. ¡Descárgalo gratis!
🚕 ¿Cómo llegar allá?
Obtén información de rutas (en coche, a pie, en transporte público, etc), y mucho más, desde la app. ¡Descárgalo gratis!