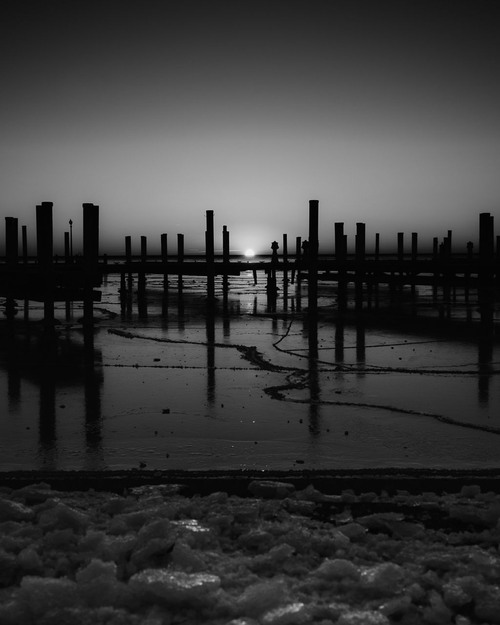 Monroe Harbor is a bustling harbor situated in the heart of Chicago. Surrounded by Lake Michigan and full of life, the harbor serves as a hot spot for summer activities such as sightseeing, sailing, kayaking, and fishing. You can take a stroll along the harbor, which is a lovely way to spend a beautiful day. You can also go fishing, as the area is a popular spot for anglers, and you may even be in luck to spot some local wildlife. The nearby Burnham Park is great for exploring and sightseeing, as it has a number of paths and trails that take you through beautiful scenery and provide the perfect backdrop for some amazing photographs.
🏨 Hostales
🌦 Información meteorológica
Obtenga información meteorológica y mucho más desde la aplicación. ¡Descárgalo gratis!
🚕 ¿Cómo llegar allá?
Obtén información de rutas (en coche, a pie, en transporte público, etc), y mucho más, desde la app. ¡Descárgalo gratis!