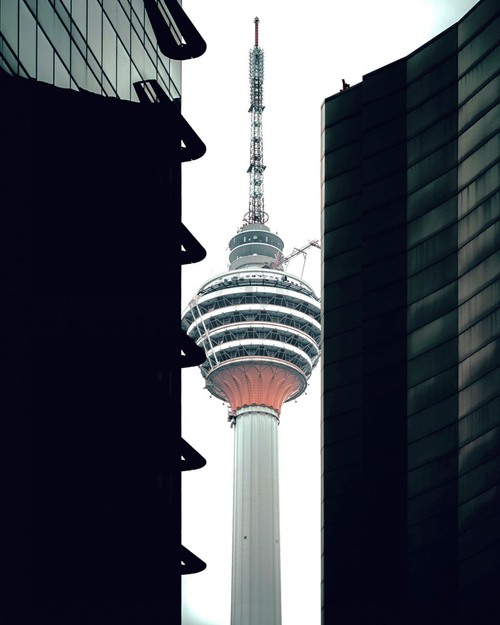 Menara Kuala Lumpur and Jalan Munshi Abdullah are two tourist attractions located in the bustling city of Kuala Lumpur, Malaysia. At Menara Kuala Lumpur, visitors can admire the view of the city from the observation deck located 276 m (904 ft) above the ground. From the top of the tower, visitors can take in the sights of the Kuala Lumpur skyline, as well as get a glimpse of the famous Petronas Twin Towers.

Jalan Munshi Abdullah is a heritage street located in the heart of Kuala Lumpur. This culturally-rich street is lined with a unique collection of colonial-era buildings, including the Kuala Lumpur Railway Station, Masjid India, and beautiful shophouses. Visitors can find a variety of items from traditional textiles and colourful handicrafts to more modern souvenirs. By day, the street comes alive with colourful street art and is bustling with shopkeepers and street vendors. Both Menara Kuala Lumpur and Jalan Munshi Abdullah offer visitors a chance to immerse in history and culture, making them must-see attractions during a trip to this beautiful city.
🌦 Información meteorológica
Obtenga información meteorológica y mucho más desde la aplicación. ¡Descárgalo gratis!
🚕 ¿Cómo llegar allá?
Obtén información de rutas (en coche, a pie, en transporte público, etc), y mucho más, desde la app. ¡Descárgalo gratis!