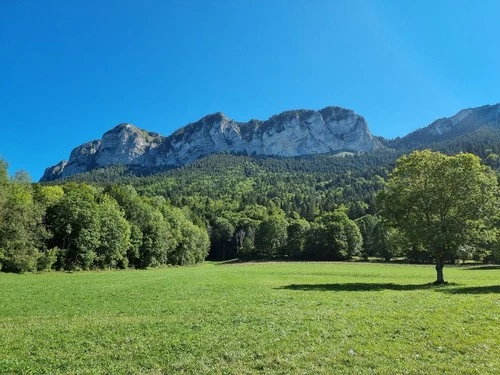 🗺 Mapa
🎫 Atracciones turísticas
🏨 Hostales
🌦 Información meteorológica
Obtenga información meteorológica y mucho más desde la aplicación. ¡Descárgalo gratis!
🚕 ¿Cómo llegar allá?
Obtén información de rutas (en coche, a pie, en transporte público, etc), y mucho más, desde la app. ¡Descárgalo gratis!
💬 Sugerencias y Comentarios
In this photo we see the mountain les memises from the mountain pastures of Lain and indeed the peak of the memises and on the mountain we do not really see them on the photo
What we see from the Ain is the Memises mountain and indeed there is the Memises peak which is in the center of the mountain at 1676 m.