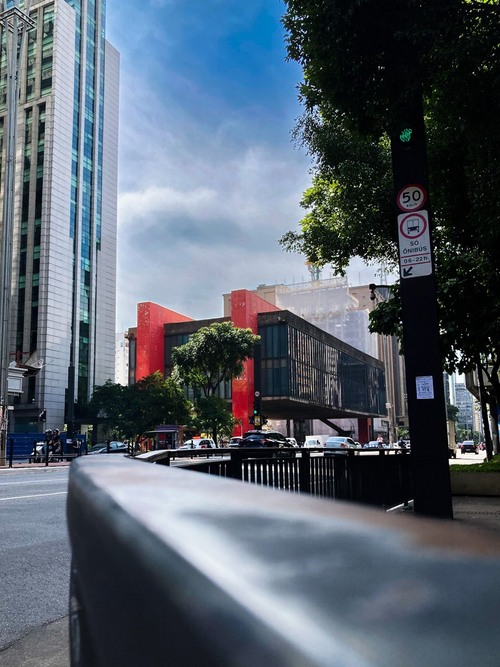 Tokyo is one of the most fascinating cities in Japan. In this sprawling metropolis, you'll find a mix of old and new. From its ancient temples to its cutting-edge technology and fashion, Tokyo has something for everyone.

Not only is there plenty to explore, but with its expansive public transportation system and convenience stores, visitors can find all the comforts of home. Popular districts like Akihabara, Shinjuku, Shibuya, Harajuku, Ueno and Ginza offer everything from unique shopping experiences to a peek into Japan's rich culture. Foodies should definitely check out the many restaurants, from traditional Japanese offerings to international cuisine. Tokyo is a photographer's dream, with its incredible views from Tokyo Tower or the SkyTree, dizzying neon-lit cityscapes and its many public parks filled with cherry blossoms in the spring. The possibilities are endless!
🌦 Información meteorológica
Obtenga información meteorológica y mucho más desde la aplicación. ¡Descárgalo gratis!
🚕 ¿Cómo llegar allá?
Obtén información de rutas (en coche, a pie, en transporte público, etc), y mucho más, desde la app. ¡Descárgalo gratis!
💬 Sugerencias y Comentarios
The Masp throughout its history is an indispensable place for those passing through SP. And it is worth visiting the local exhibitions, as it is one of the monuments that most breathes culture, starting with its architecture.