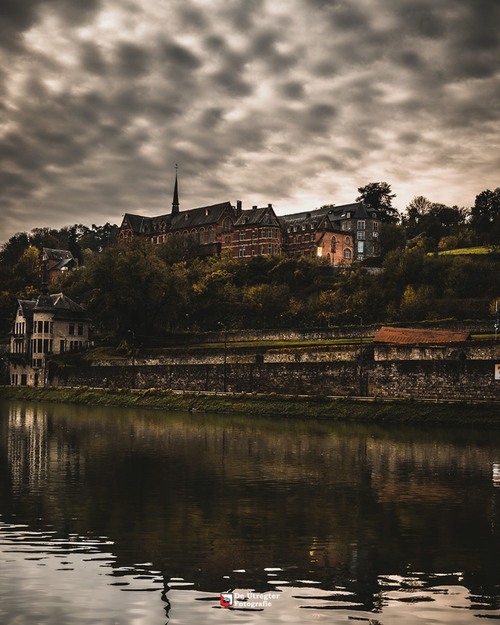 Maison Leffe, dating back to 1460, is a unique landmark situated in the charming city of Dinant in Belgium. This imposing stone house, perched on an elevated site overlooking the River Meuse, was owned by abbots of the Abbey of Leffe for almost four centuries. It is now home to a museum and exhibits works of art privately owned by the family of Counts du Chastel de Brewers. The museum is divided into four exhibition spaces, exhibiting art from the 19th, 20th and 21st centuries, with a particular emphasis on the art of Belgium and its surrounding regions. There is also a tearoom with views of the river, as well as a shop where you can purchase regional specialties. Adjacent to the building, you can take a short walk to admire the scenic views of the River Meuse. There is also a picnic area right next to the museum, making it the perfect spot to take a break and enjoy the stunning scenery. Visiting Maison Leffe is a must-do while discovering the city of Dinant.
🌦 Información meteorológica
Obtenga información meteorológica y mucho más desde la aplicación. ¡Descárgalo gratis!
🚕 ¿Cómo llegar allá?
Obtén información de rutas (en coche, a pie, en transporte público, etc), y mucho más, desde la app. ¡Descárgalo gratis!