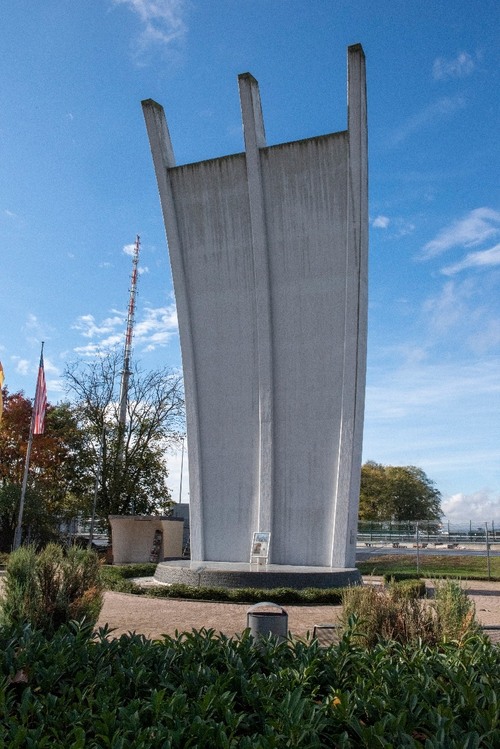 Sintra is a town located in the foothills of the Sintra Mountains, about 30 kilometers from Lisbon in Portugal. It is a magical place, home to a variety of stunningly beautiful palaces, historical sites, gardens, and parks. The spectacular Pena Palace, a Manueline and neo-Renaissance castle, is one of the must-see places in Sintra. You can also visit the Quinta da Regaleira, an interesting estate featuring beautiful gardens, sculptures, mysterious underground passages and the famous Inverted Tower. Close to Sintra, the Enchanted Palace is a place where you'll find a picturesque forest and a lovely summer house. Most of the roads in Sintra are very narrow and hilly, which makes it perfect for an afternoon or two's stroll or bike ride. For a great cultural experience, don't miss the local markets, craft fairs and culinary festivals that take place during weekends.
🌦 Información meteorológica
Obtenga información meteorológica y mucho más desde la aplicación. ¡Descárgalo gratis!
🚕 ¿Cómo llegar allá?
Obtén información de rutas (en coche, a pie, en transporte público, etc), y mucho más, desde la app. ¡Descárgalo gratis!