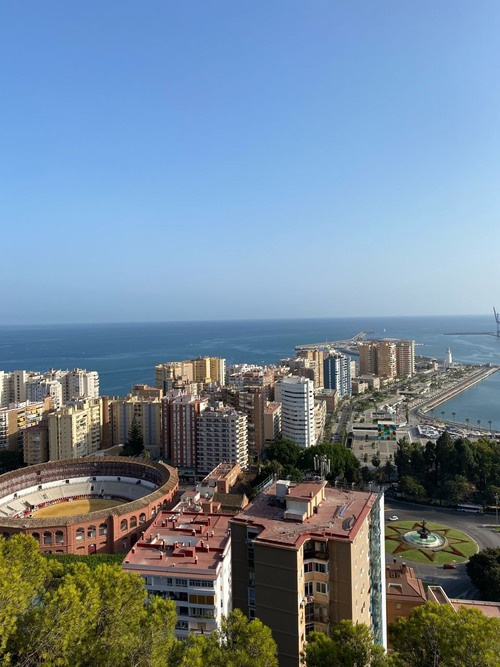 Pho Khoi Market in Phu Duc Village, Vietnam is a vibrant and colorful shopping experience. It is located in the Quang Nam Province and attracts both locals and tourists alike. This regional market offers local produce and goods, such as herbs, spices, and souvenirs. All of the items on sale at this thriving market are fairly priced, and bargaining with the vendors is allowed. It makes an ideal stop to pick up traditional Vietnamese items before heading to the Da Nang waterfront or Cham Island. The market is open from 6am till 6pm daily, and visitors should make sure to wear appropriate attire, as shorts or sleeveless tops are not accepted. Additionally, visitors should watch out for pickpockets in crowded areas.
🌦 Información meteorológica
Obtenga información meteorológica y mucho más desde la aplicación. ¡Descárgalo gratis!
🚕 ¿Cómo llegar allá?
Obtén información de rutas (en coche, a pie, en transporte público, etc), y mucho más, desde la app. ¡Descárgalo gratis!