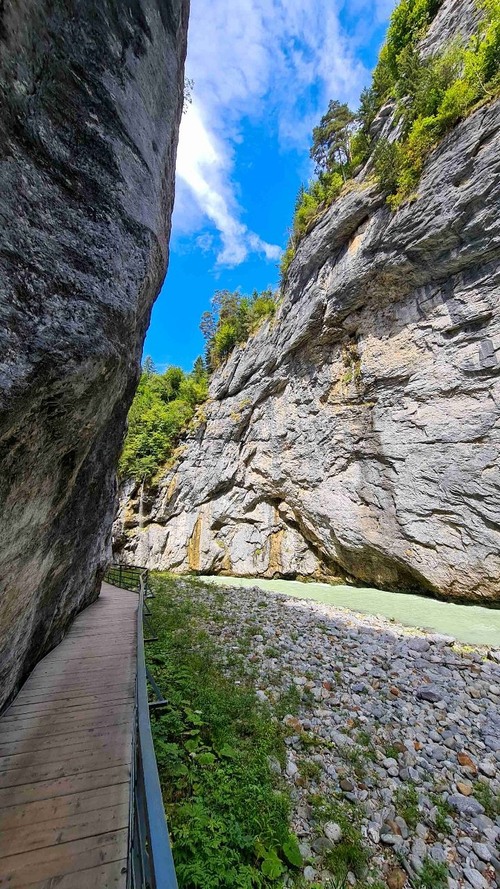 The city of Cannes, France is an amazing destination for travelers and photographers looking for a beach-based holiday. Located on the French Riviera, Cannes offers a unique combination of world-class beaches, lively entertainment and a wonderful atmosphere. Cannes is home to the Cannes Film Festival where the hottest films from around the world premier each year.

The city is known for its dashing atmosphere, where visitors can enjoy shopping at chic boutiques, eating at some of the best restaurants in France, or partying the night away. Cannes stretches for 8 kilometers (4.97 miles) of Mediterranean coastline and is divided between the lush hills and wide coastal strip of La Croisette. Highly recommended activities include the Suquet Hill viewpoint, which offers gorgeous vistas of Cannes' rooftops, and the Museum of the Sea. Other popular attractions are the old port that has a pretty walk along its promenade, and the elegant boutiques of Rue d'Antibes. Cannes attracts a steady stream of visitors, particularly in the summer months, and offers a plethora of activities to keep them entertained. Whether you're looking to relax in the sun all day or you want to party, Cannes is sure to make your stay enjoyable!
🌦 Información meteorológica
Obtenga información meteorológica y mucho más desde la aplicación. ¡Descárgalo gratis!
🚕 ¿Cómo llegar allá?
Obtén información de rutas (en coche, a pie, en transporte público, etc), y mucho más, desde la app. ¡Descárgalo gratis!