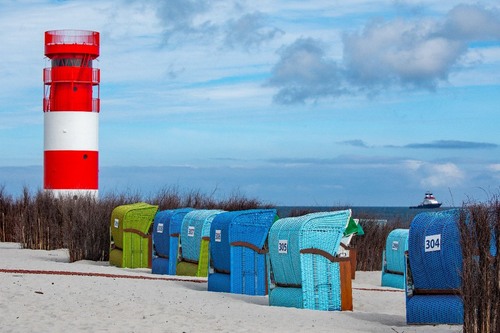 Cape Reinga, the northernmost tip of the North Island of New Zealand, is a place of exceptional beauty and significance. This lonely but awe-inspiring spot marks the traditional point where the Tasman Sea meets the Pacific Ocean and the juncture of two mythical journeys of the Maori. Here Māori spirits ascend the steps on their journey to their traditional afterlife in Hawaiiki, the traditional homeland of Māori. Cape Reinga is littered with ancient Maori archaeological sites – like its nearby lighthouse – along with incredible views of the wild ocean and sweeping sand dunes. There is also a centuries-old pohutukawa tree whose roots cascade into the sea. Explore the network of trails and beaches, experience the raw and powerful natural beauty, and marvel at the breathtaking panoramas. Visit the finger-like promontories, take in the energy of this mysterious site and make sure to take the staircase down to the Tasman Sea. This is an unforgettable experience to remember.
🏨 Hostales
🌦 Información meteorológica
Obtenga información meteorológica y mucho más desde la aplicación. ¡Descárgalo gratis!
🚕 ¿Cómo llegar allá?
Obtén información de rutas (en coche, a pie, en transporte público, etc), y mucho más, desde la app. ¡Descárgalo gratis!