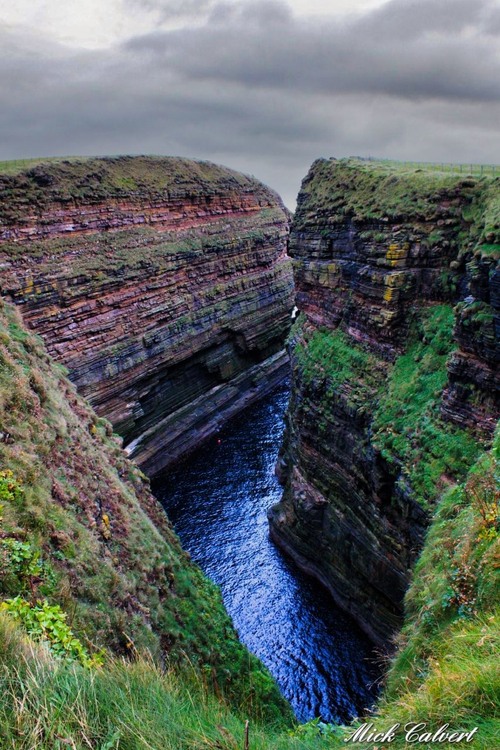 Geo of Sclaites is a rocky promontory located in the Highlands of Scotland, part of Highland Council in the United Kingdom. The craggy peninsula is home to dramatic cliff drops, sea-stacks and sea caves, which provide a stunning contrast with the blue waters of the Minch beyond. With its wild landscapes, rugged coastline and varied marine wildlife, Geo of Sclaites is an ideal destination for photographers and nature enthusiasts alike. Visitors can explore its cliff-top paths, dotted with wildflowers and sheer drops, or venture down to its sheltered beaches. Here, visitors may be able to spot the local seal population, as well as the occasional otter or porpoise. To make the most of the experience, visitors can take boat trips to get a closer look at the dramatic geology and rich sea life that makes Geo of Sclaites so special.
🌦 Información meteorológica
Obtenga información meteorológica y mucho más desde la aplicación. ¡Descárgalo gratis!
🚕 ¿Cómo llegar allá?
Obtén información de rutas (en coche, a pie, en transporte público, etc), y mucho más, desde la app. ¡Descárgalo gratis!