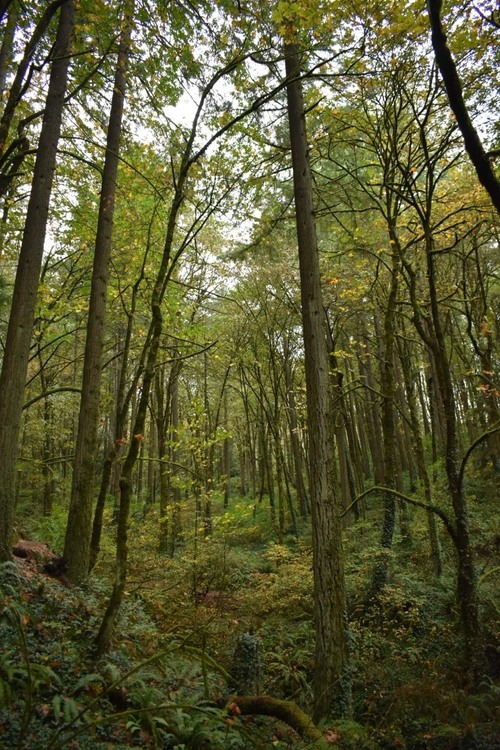 Flicker Trail is a nature park in Portland, United States, offering stunning views of multiple layers of old growth forests that look like they go on forever. The park is perfect for bird watching, picnics, hikes, nature study, and of course, photography. With more than 100 acres of ancient forest, a few trails as well as a parking lot, Flicker Trail is a haven for wildlife and a truly unique experience. Enjoy exploring a plethora of ferns, vibrant moss, and fascinating wildflowers. Pack your camera and take in the shades of green and vibrant sky the park has to offer. Let your creative side shine and be in awe of the natural settings of this beautiful hidden gem!
🌦 Información meteorológica
Obtenga información meteorológica y mucho más desde la aplicación. ¡Descárgalo gratis!
🚕 ¿Cómo llegar allá?
Obtén información de rutas (en coche, a pie, en transporte público, etc), y mucho más, desde la app. ¡Descárgalo gratis!