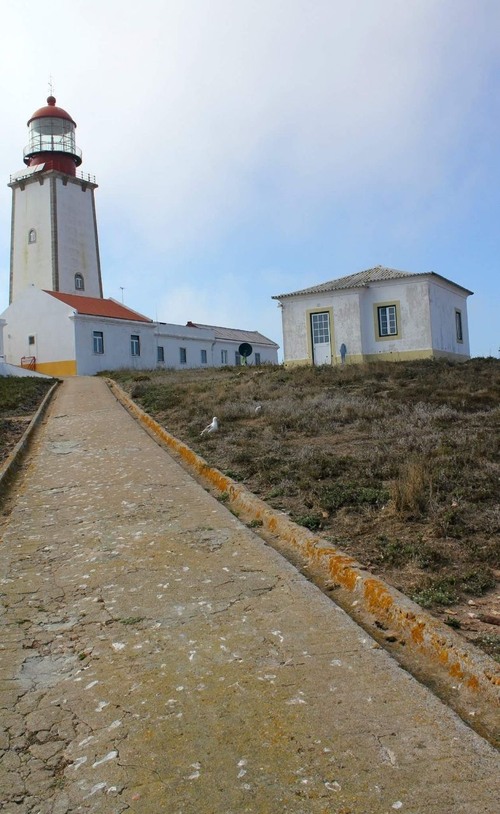 The Farol da Berlenga lighthouse is located at the shores of a bird reserve island, about 5 km away from Peniche. It is also part of the Peniche Fortress, built in the 17th century and extended over the centuries. It has a breathtaking view of the Atlantic Ocean, with an array of wildlife, including several species of seabirds, and colorful Corais reefs. The island is also home to a rich fishing culture, which can be observed while passing by the many fishing boats. Climb up the view towers of the fortress and take your time to explore the picturesque little village near the lighthouse and enjoy a cup of coffee at one of the local cafes. For avid hikers, the Berlenga Island is the perfect destination as it offers a range of trails of different levels of difficulty. Get ready for a mesmerizing journey!
🌦 Información meteorológica
Obtenga información meteorológica y mucho más desde la aplicación. ¡Descárgalo gratis!
🚕 ¿Cómo llegar allá?
Obtén información de rutas (en coche, a pie, en transporte público, etc), y mucho más, desde la app. ¡Descárgalo gratis!