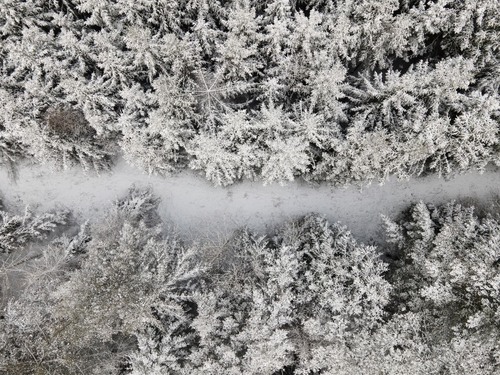 Friesenhagen, Germany is home to many natural landscapes, and one of the most charming of them all is the empty path in the woods. This spot is great for any nature lover, especially photographers. Enjoy a peaceful stroll on the path that winds through tunnels of trees and foliage, with views of vibrant wildflowers and moss lining parts of the trail. Listen to the birds and the running stream that cuts through the landscape and take in the serenity of the woods. Here you can find a calm, natural paradise that's perfect to get away from the hustle and bustle of city life. You can even explore nearby villages, quaint shops, and eateries. Take your time to really explore this special place and you are sure to create mesmerizing photos. Come to discover the beauty of nature in Friesenhagen and walk the path in the woods for a relaxed and dreamy experience.
🏨 Hostales
🌦 Información meteorológica
Obtenga información meteorológica y mucho más desde la aplicación. ¡Descárgalo gratis!
🚕 ¿Cómo llegar allá?
Obtén información de rutas (en coche, a pie, en transporte público, etc), y mucho más, desde la app. ¡Descárgalo gratis!