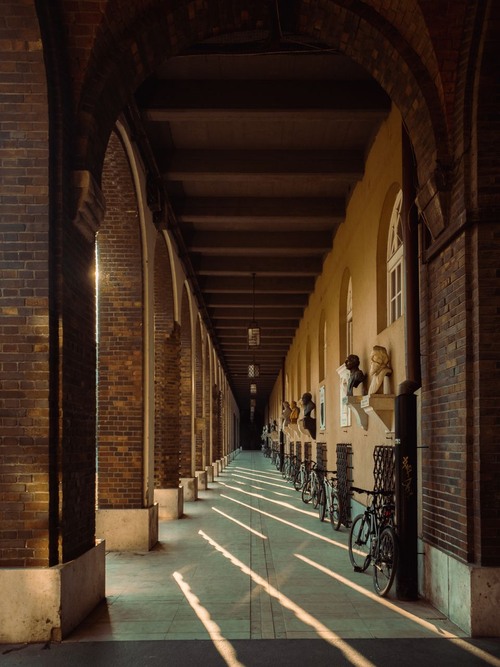 Dom square, located in Szeged, Hungary, is the epicenter of the city and its most iconic site. It is the place where Hungarian high-society gathers, relaxing and enjoying its many cafes and restaurants. The square stands in the legacy of Kárász Miklós and was remodeled several times in the history. The Baroque architecture of the square is particularly striking, including the sophisticated façades of the most significant buildings in the area. It's a magnificent place to witness the life of a Hungarian city. If you're looking for special souvenirs, the Folkart market, a weekly event here, is the best choice. It showcases the original handicrafts of the region and traditional Hungarian food. Another iconic site, the impressive edifice of the Reform church dating from the middle of 19th century, completes the ensemble. Dom square is located in the heart of Szeged, Hungary and is an ideal place to relax and people watch.
🏨 Hostales
🌦 Información meteorológica
Obtenga información meteorológica y mucho más desde la aplicación. ¡Descárgalo gratis!
🚕 ¿Cómo llegar allá?
Obtén información de rutas (en coche, a pie, en transporte público, etc), y mucho más, desde la app. ¡Descárgalo gratis!