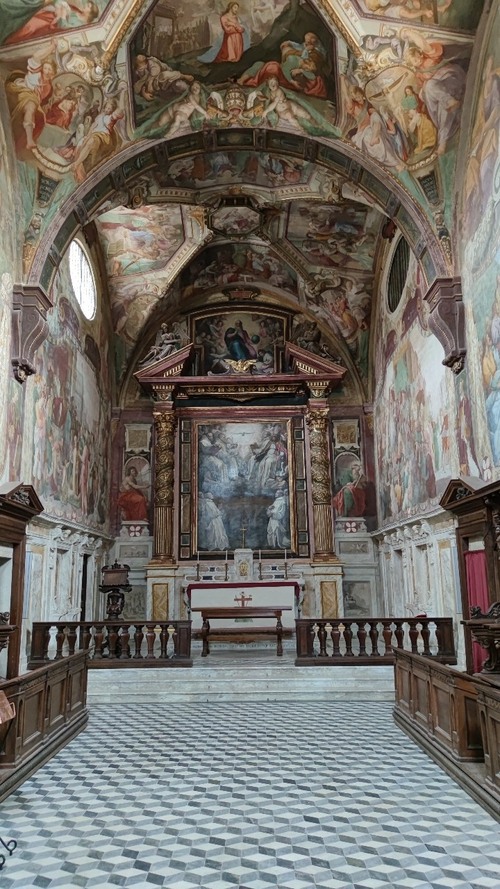 Providence, Rhode Island is the capital of the smallest state, yet is busting with vibrant energy. You can explore the various districts of the city, such as downtown Providence, College Hill, and the Federal Hill area. These districts offer great opportunities to experience interesting architecture, culture, and nightlife. The city is full of art galleries, theatres, and shops, as well as many public parks, with Waterfire being a popular destination. Take some time to wander through historical sites, such as the Rhode Island State House, Governors Mansion, and the First Baptist Church of America. The thriving student population add to the lively atmosphere, making a perfect day trip for anyone wanting to experience a unique cityscape.
🌦 Información meteorológica
Obtenga información meteorológica y mucho más desde la aplicación. ¡Descárgalo gratis!
🚕 ¿Cómo llegar allá?
Obtén información de rutas (en coche, a pie, en transporte público, etc), y mucho más, desde la app. ¡Descárgalo gratis!