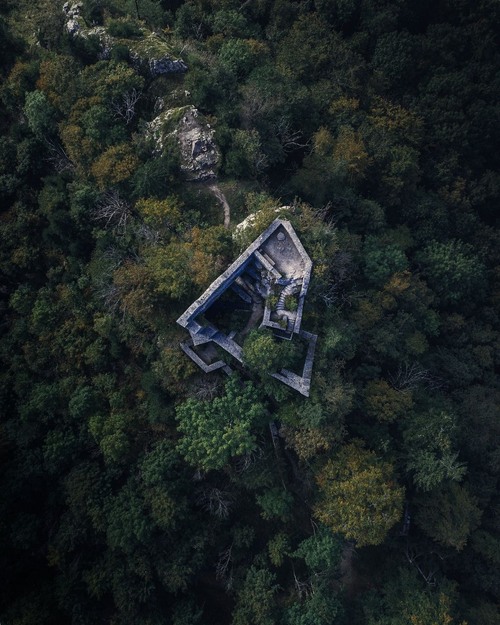 The stunning Castle Ruins Wartenfels are located in Thalgau, Austria. It was once a stunning medieval castle built in 1066 as a watchtower and became a proper castle in the 12th century housing up to 200 people at once. The castle once played a major role in the Bavarian Wars. It was then destroyed in 1703 in the War of Spanish Succession. Now all that remains of the castle are walls, a moat and some interesting remnants. The ruins offer beautiful panoramic views of the surrounding area, as well as an insight into the region's rich history, making it an ideal destination for travelers. Visitors can explore the ruins, marvel at its surviving architecture, and take a scenic walk around its grounds. There are also plenty of amenities nearby, making it a convenient spot for travelers.
🏨 Hostales
🌦 Información meteorológica
Obtenga información meteorológica y mucho más desde la aplicación. ¡Descárgalo gratis!
🚕 ¿Cómo llegar allá?
Obtén información de rutas (en coche, a pie, en transporte público, etc), y mucho más, desde la app. ¡Descárgalo gratis!