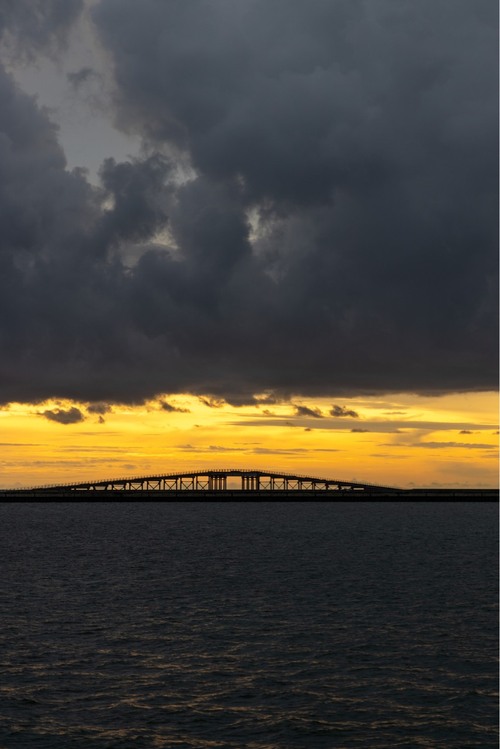 The Bridge at Airport Langkawi is an impressive architectural structure that stands alongside the iconic Cable Car Station in Langkawi, Malaysia. It was constructed at the same time the Cable Car was installed, making it connect to a stunning view of the Northern Andaman Sea from the top. Optionally, dozens of stalls are available facing the bridge to enjoy a complete tour of the island's culture, customs and cuisine. In addition, the bridge is known for its strong air pressure concept, creating an aero-magnetic field. Its attractive lighting adds an attractive ambience to the whole experience. There are several heritage parks, gardens, mosques and a wildlife park located close to the bridge for another fun-filled adventure. An added benefit of this bridge is its breath-taking views of the blue sea beneath, making it a must-see part of your exploration.
🌦 Información meteorológica
Obtenga información meteorológica y mucho más desde la aplicación. ¡Descárgalo gratis!
🚕 ¿Cómo llegar allá?
Obtén información de rutas (en coche, a pie, en transporte público, etc), y mucho más, desde la app. ¡Descárgalo gratis!