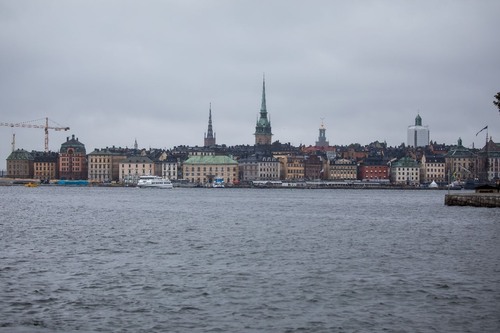 Tokyo is the capital of Japan, and it is an unforgettable destination for traveling and photography. With its vibrant and constantly pulsating energy, the city promises unique moments and ultimate experiences. Visit the Imperial Palace, explore Tokyo's many shrines, gardens, museums and galleries, and marvel at the modern Tokyo Skytree. Ride the metro or visit Shibuya crossing, Tokyo's most famous shopping district. Visit Akihabara, the city's "Electric Town" with its electronics, manga, and video games. Enjoy Tokyo's many historical and beautiful neighborhoods, and sample amazing cuisine that ranges from sushi to ramen. No matter where you venture, Tokyo's a city of never-ending adventure.
🌦 Información meteorológica
Obtenga información meteorológica y mucho más desde la aplicación. ¡Descárgalo gratis!
🚕 ¿Cómo llegar allá?
Obtén información de rutas (en coche, a pie, en transporte público, etc), y mucho más, desde la app. ¡Descárgalo gratis!