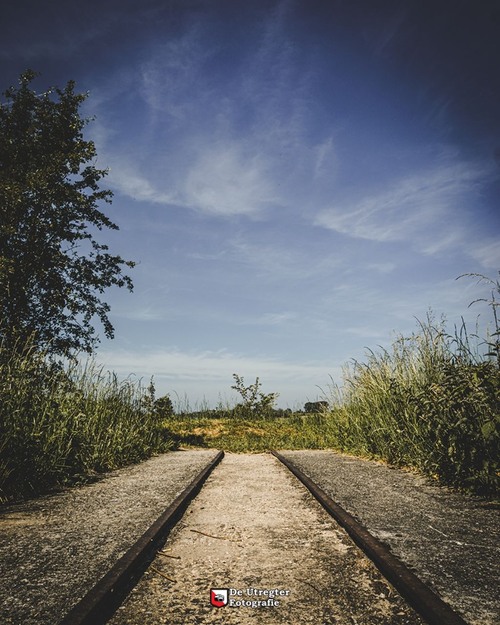 Barbara Wesselingh is a historical farmstead in Wijk bij Duurstede, Netherlands. Located in the middle of the country, the farm has been around since the late 1400s. Over the centuries it has changed hands several times, and has been renovated and extended many times. Today, Barbara Wesselingh offers visitors a glimpse into the past. The grounds boast a range of traditional buildings, including a fifteenth-century chapel, the impressive stately home, and the various outbuildings that make up the traditional farmstead. Visitors to the site can appreciate the beautiful gardens, the expansive grounds, and the numerous antique tools and devices that have been preserved over time. Guided tours are available, and the knowledgeable staff are on hand to answer any questions you may have. Aside from its historical importance, Barbara Wesselingh is also an ideal spot for nature lovers, with opportunities to walk through the captivating gardens and explore the surrounding woods.
🌦 Información meteorológica
Obtenga información meteorológica y mucho más desde la aplicación. ¡Descárgalo gratis!
🚕 ¿Cómo llegar allá?
Obtén información de rutas (en coche, a pie, en transporte público, etc), y mucho más, desde la app. ¡Descárgalo gratis!